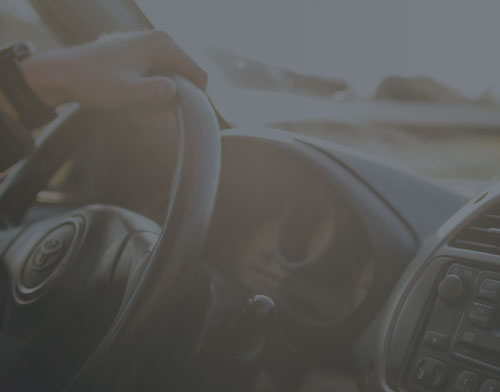 If you have been injured in a drunk driving accident, you are likely seeking financial compensation in your pursuit of justice for your damages. Continue reading to discover what you should do directly following drunk driving accidents, how you can pursue a case, and what the statute of limitations is for personal injury claims in California. The Law Offices of Dale R. Gomes is prepared to handle your case with care while keeping your best interest in mind. Do not hesitate to reach out to our firm to discuss how we can assist you in fighting for the compensation you require to heal.
What should I do if I am injured in a drunk driving accident?
Having a plan after being injured in a drunk driving accident can help protect yourself and your future personal injury claim, should you chose to take legal action in the future. Follow each of the below steps to maximize your chances of receiving compensation in a personal injury claim against the negligent party involved in your accident:
Call the police. The police will be able to document the accident in a police report as well as bringing necessary medical services to the scene.
While you wait for the ambulance to arrive on the scene, you should take photos of the vehicle and property damage if possible. Take photos of your injuries as well.
Collect any witness's contact information who may have seen the accident happen.
After receiving medical treatment, be sure to collect all documentation relating to your injuries. These documents should include the date, time, and severity of your injuries.
How can I pursue a drunk driving accident case?
Drunk driving accidents can result in life-changing physical, financial, and emotional burdens. With the assistance of an experienced and knowledgeable attorney, your personal injury claim can fight for the following compensation:
Emotional distress
Loss of independence
Lost wages
Lost future earning potential
Pain and suffering
Loss of enjoyment of life
Medical expenses
What is the statute of limitations for drunk driving accidents in California?
It is important to understand that in the state of California you will have two years from the date of your accident to file your personal injury claim. You may be barred from suing if you fail to meet this deadline. Do not hesitate to reach out to a knowledgeable California attorney to begin this process as soon as possible. Contact The Law Offices of Dale R. Gomes today to schedule an initial consultation.
Contact our experienced California firm
Whether you've been injured in an accident due to negligence or you've been charged with a DUI, you cannot afford to proceed without strong legal representation at your side. Here at The Law Offices of Dale R. Gomes, we are dedicated to helping all those in need of an attorney who can efficiently fight for their rights. Contact our firm today so we can discuss your case.