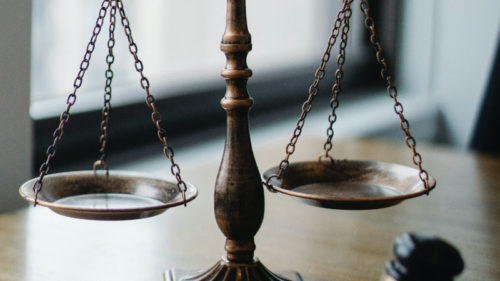 A criminal record can affect an individual in many ways. These consequences may follow them for the rest of their life. It is possible for criminal record consequences to have a negative impact on an individual's livelihood and future. Continue reading and reach out to our experienced criminal defense attorney to learn the long-term consequences of a criminal record. Give our firm a call today to discuss our services and how we can assist you.
What are the long-term consequences of a criminal record?
Permanent criminal record: Once someone is convicted of a crime, they will have a permanent criminal record that can be accessed by a simple background check.
Getting a job: When applying for a job, many businesses will require disclosure and background checks. Having a record may make someone ineligible for a government job.

However, a prospective employer may not ask you about any of the following in California:

Arrests or detentions that did not result in a conviction
Arrests you have successfully completed drug diversion for
Personal use marijuana-related offenses that are over two years old
Juvenile arrests that have been sealed
Misdemeanor convictions that probation was completed and the case was dismissed
Renting a home: Some may be wary of renting to an individual with a criminal record, though it is illegal for landlords to discriminate. This may result in individuals with criminal records' affordable and safe housing options becoming a smaller pool to chose from.
Immigration status: A criminal conviction may cause individuals to lose their visas or be denied renewal. They may even become unable to become a permanent resident or gain a green card.
Applying for college:  Having to disclose a criminal record on a college application can be detrimental. Failure to disclose this information could result in their rejection.
Gun ownership:  Californians who are convicted of felonies are not allowed to own, receive, buy, or possess a gun. Certain misdemeanors and felonies can result in a lifetime ban on gun ownership.
If you have a criminal record and have further questions regarding your future, reach out to our firm today to discuss your options and how we can fight for your rights in court. Give our firm a call today to discuss our services and how we can assist you. We are prepared to take on your case today.
Contact our experienced California firm
Whether you've been injured in an accident due to negligence or you've been charged with a DUI, you cannot afford to proceed without strong legal representation at your side. Here at The Law Offices of Dale R. Gomes, we are dedicated to helping all those in need of an attorney who can efficiently fight for their rights. Contact our firm today so we can discuss your case.